New York Racinos To Add Electronic Blackjack And Poker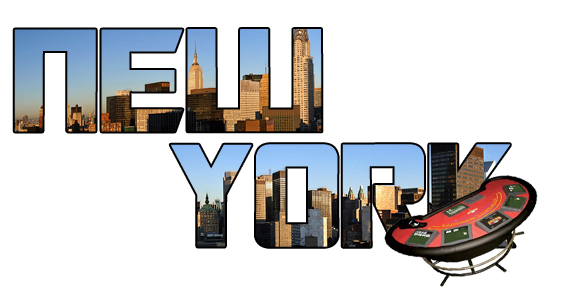 The state of New York seems to have great news for the players at their Racinos. The state budget has allowed six of the nine racetracks that have video-lottery terminals to expand into electronic blackjack and certain types of poker, like three card poker. This is a great step forward, as the state had a ban on games of "skill".
With this provision, the racinos will now be able to add blackjack to their list of offered games. This also comes with more positive news, as the lawmakers have added language that notes some games can be impacted by skill rather than the "element of chance".
This allows for more possibilities of continued expansion in the future, as this codification of case law for the avoidance of doubt. It will address the law on "skill" games more in-depth and specifically, and will allow games that have a degree of skill, as well as luck, like blackjack.
The regrettable action is that only six racinos will get this chance, as those in western New York are left out. So, if you are looking to bet on a few horses and then try your luck at the tables, just remember all of your blackjack knowledge and you will have a fun time.