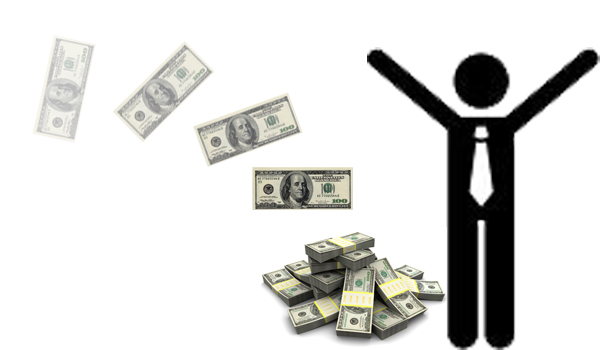 The best part of playing online blackjack games is when it is time to collect your winnings. It is an easy, simple, and quick process, including American players. There are many different options for collecting your money.
Checks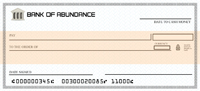 One of the most common methods of withdrawing money from your blackjack sites account is by requesting a Check. By requesting your winnings by check there will be a few factors that you need to be aware of:
Fees

Most online casinos have a $50 fee for every check that is sent to you, however, these same casinos will waive one check fee per month.

Wait Time

As checks are sent by mail or courier, depending on where you live, can take anywhere from 5-10 business days to reach you.

Max Limit

Most casinos have a maximum limit on the amount you can withdraw with each check, it is usually $3,000 per check.
Bank Wire

Bank wires are one of the more popular options, as it is fast, safe, and very convenient for the blackjack players. This will require that you have your correct banking information, as it will use your Routing and Account numbers, among other basic information in order to send you the money. Bank wire's do have certain limits as well:
Fees

Bank wire's usually have higher fees for each withdraw, usually between $50-$100 per withdraw, as it depends on the amount you request.

Wait Time

The main advantage of a bank wire is that it takes little to no time at all to receive the money. You will have to wait between 2 hours and 1 business day for your winnings to reach your bank account.

Max Limit

With a bank wire, your max limit you can withdraw is higher than most other options, with limits between $5,000 and $10,000 depending on the online casino you are playing blackjack games at.
Western Union or MoneyGram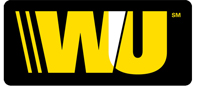 Western Union is another popular choice for those players that don't want to use their personal banking information, and a great backup if you want a quicker payout than by check. There are many, many Western Union and MoneyGram locations throughout the U.S., so finding a location to pick up your winnings is no problem. There are some constraints to using this service:
Fees

The general fees that MoneyGram or Western Union charge are around 10%-15% of the total amount you receive, so you can easily calculate how much you would need to pay.

Wait Time

There is a slight wait time, but it is also a very quick and speedy process, and you may be able to pick it up the same day or the next.

Max Limit

The maximum cash transfer when going through grocery stores is $1,000, and the maximum limit when using banks and check cashers is typically $2,500.
Debit Cards/Gift Cards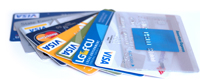 Many of the online casinos you play blackjack games at offer their own personal debit card, which can be used to receive money. They can be used at any ATM machines, with a small $5 fee for each withdraw.
There is an initial cost of $20-$25 to receive the actual card from the casino. Some online casinos do offer a gift card option, where they would send you a prepaid gift card for the amount that is requested. These gift cards come with the VISA, MasterCard, American Express, or Discover logo, and can also be used t make withdrawals or used to make purchases almost everywhere.