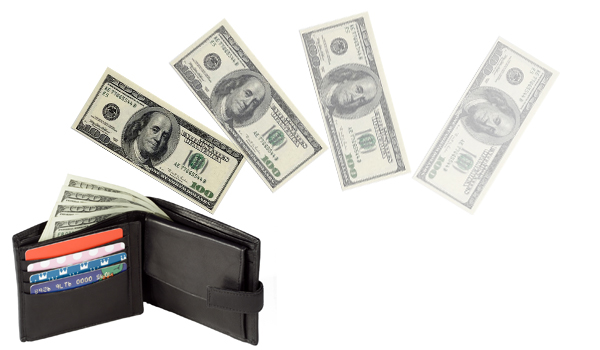 Blackjack Games players can and still are enjoying a variety of games offered online. You may believe it is hard to make a deposit at a U.S. online casino, but it is actually quite simple. Blackjack sites provide many simple deposit options for its American players.
Credit Cards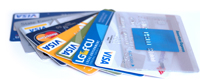 Credit and debit cards are the most used and popular choice when making a U.S. online casino deposit. They offer the guarantee and security that comes with owning a Credit or Debit Card. Credit cards that are accepted by most U.S. blackjack sites include:
VISA

Most VISA credit and debit cards are accepted, with the only exception being cards blocked by the ruling financial institutions. So make sure that your bank knows and allows you to use your VISA cards in this manner.

MasterCard

MasterCard is the second most common credit/debit card you can find and use, and although certain blackjack sites do not support MasterCard, most do.

American Express

There are some blackjack games sites that allow using you American Express card as an option. Be sure to check out the deposit options of which ever site you play at.

PrePaid Debit Card

If you do not wish to make a deposit with a credit/debit card, or you do not have easy access to one, you can always purchase a prepaid debit card. There are many options online including Green Dot and Netspend, but you can also purchase them at any store. Make sure the cards are advertised for international transactions.
Western Union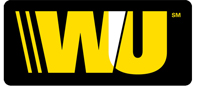 Western Union is one options that you will find at all online casinos. Their services are done through a cash transfer service. In other words, you take cash to a Western Union, along with the casinos details, and they will make sure to send that cash directly to the casino along with your information as the depositor. There are certain fees when using Western Union, however, certain casinos will cover that fee if you deposit a certain amount; usually between $100 and $400. Western Union is quite versatile, as it gives you three options to pick from when using their services.
Cash Deposit

You would need to find a retailer or physical location near you, and that won't be hard as there are offices all over the U.S. and in convenient locations throughout, like in shopping malls and convenience stores.

Online

You can start a deposit through WesterUnion.com. You would do so by using VISA, MasterCard, or Discover, as all three are accepted. This service uses cash advances, not purchases. This will not affect debit cards, but you need to make sure your credit cards have cash advances available.

Bank Transfer

Western Union can also process bank transfers in order to fund transfers. You will need your banking information for this process; your routing and account numbers.
Bank Wire

Some online blackjack sites accept bank wires. This is a quite simple option to use, as well as being a direct line to your bank account and being a quick process, so if you do find a casino that accepts bank wires, be sure to use it. There will be fees associated with wire transfers, but they are usually between $25 and $50 depending on the amount transfered. There are a couple of pieces of information you will need when making a bank wire transfer:
Casino Account Details

Online casinos that accept bank wires will have a section with all of the information you will need when making a bank wire. Some information would be the account and routing number of the online casino, as well as other basic information.
Check or Money Order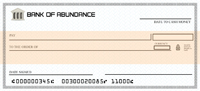 If all of the other options are unavailable to you for one reason or another, or you would not like to use any of them, there is a last resort that many use, Check or Money Order. You can write the blackjack games site a check or money order and mail it to them directly. Every online casino accepts checks, and as such have a physical address available for you to mail the check directly to them. This process takes more time than the others, but you will still be able to deposit money into your account within a day or two, depending on the shipping method you use; one day delivery vs. regular mail. It is a safe and secure option, as you can request a receipt directly from the mail service, which would preferably be UPS or FedEx as they can guarantee this safety.