Empire City Casino Adding Electronic Blackjack Tables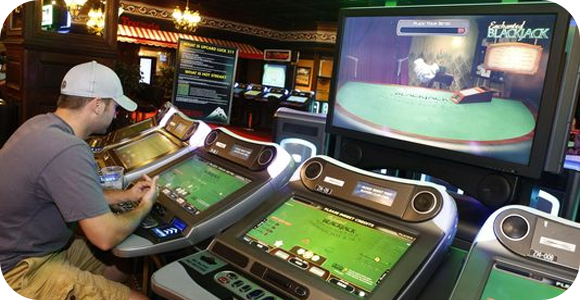 With the recent changes in the law in New York, it has prompted many casinos to add new games to their floors. Empire City Casino at the Yonkers Raceway did just that, as they are adding electronic blackjack tables to their table game selection.
Ryan Munroe, the casino's operations floor manager, stated that this move will finally bring relief to many of their customers, whom always inquire about this particular card game; they now have somewhere to play. By the end of next week, they are hoping to have 98 machines installed.
They do not plan on stopping there, as they hope to reach 200, and eventually 500 of these electronic machines, which will compliment other table games like baccarat, craps, roulette, and slots. This was a great move by the state, especially considering that these casinos can now boost revenues, which can be turned into taxes.
We have been seeing an increase in changes in gambling laws, especially around poker and blackjack, as they are some of the more popular card games out there at the moment. You can anticipate seeing these changes at many more New York Casinos.