Meadows Casino Blackjack Tournament Raises $20,000 for MVH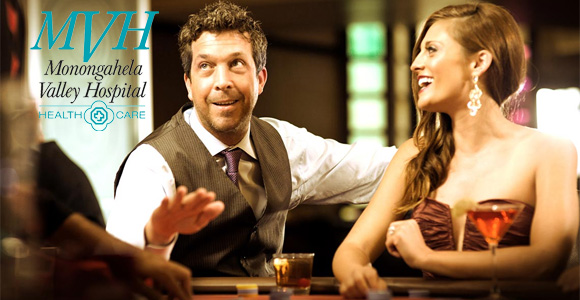 We always hear about casinos hosting charity events, but we never get the details. The Meadows Casino just held their second annual Blackjack tournament, where the proceeds would be donated to the Monongahela Valley Hospital. They were ultimately able to raise $20,000, which is a great help for the hospital.
The money will go towards the hospital's new Breast Care Center of Excellence, and just as the name suggests, they focus on the prevention, early detection, and treatment of overall breast health. Renovations are needed, and the proceeds will certainly help get that finished.
More casino should use their blackjack games, or any other game for that matter, to help the community that surrounds and supports their business. This was great work by the Meadows Casino, and hopefully more casinos will follow suit.
Get more details at: Observer-Reporter.com.