The Westgate Las Vegas $50K Blackjack Tournament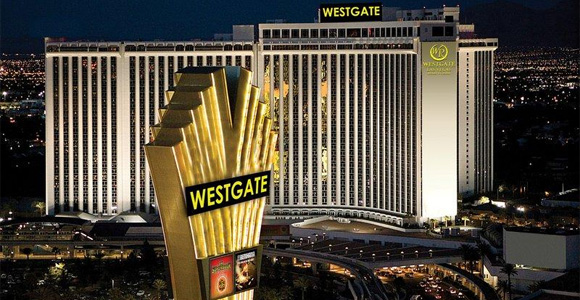 This upcoming weekend, the Westgate Casino in Las Vegas will be hosting the $50K Pot of Gold Blackjack Tournament. This is a pretty big tournament that is not poker-related. These tournaments seem to take place often, especially in Las Vegas, so if you are in town, you might as well try your luck at the blackjack tables.
For those interested, the buy-in is $249, you can use cash or comp dollars, but you must register before Friday. The $50K pot is divided up between the top winners; 1st place gets $25,000, 2nd place gets $10,000, and 3rd place gets $7,500. There will be other cash prizes for the other contestants.
This is a great opportunity to use those card counting skills, or even if you prefer to leave everything up to luck, you could still walk away with a lot of money.