Blackjack Dispute Heating Up: Seminole Tribes vs. Florida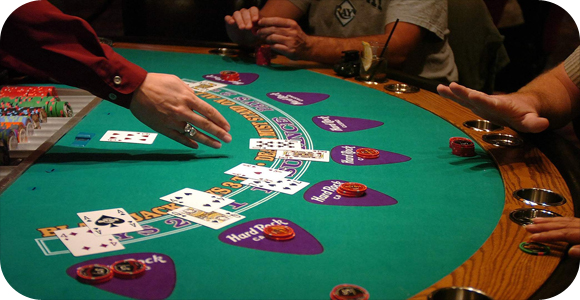 With only a few days left until the formal agreement between the state of Florida and the Seminole Tribe, it looks like the battle for blackjack is getting more complicated than anyone would have imagined. The exclusive rights contract is set to expire this Friday, which means that the Seminole Tribe must remove all blackjack games from their casinos within 90 days.
It has been a long and hard process, and to put the nail in the coffin was what Ken Lawson, the state's top gambling regulator, asked the Tribal Chairman James Billie when they would close down their card game tables in their Florida casinos. Throughout the year the meetings did not go as planned, as no agreement over extending the exclusive rights could be made.
Both parties are launching attacks back and forth, and one in particular will prove to be troublesome for the state, as there are no real punishment or enforcement if the Tribe decides to continue offering blackjack and other banked card games.
If the state is denying the extension, they would be denying another potential $1 billion in revenue over 5 years that they could use, so they may have other, more lucrative plans. We will have to wait and see what the Hard Rock Hotel & Casino in Tampa, Seminole Casino Hotel in Immokalee, and five other casinos have in store for the near future.