Blackjack And Slots Tournament Set By Casino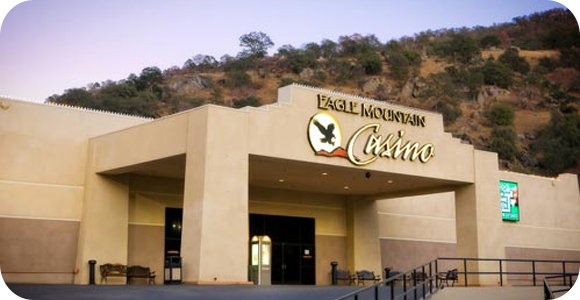 The Eagle Mountain Casino has just set the schedule for their free slots and blackjack tournaments that are to take place on July 4th. Both tournaments are free of charge, with the exception that the player must be a member of the Summit Club in order to claim any bonus prizes. This is a great way for the casino to promote their 1,200 slot machines and 11 table games.
The details for the blackjack tournament are:
Registration: starts at 11 a.m.
Max. Sign-ups: 156
Alternates: 50
Number of Winners: 10
Prizes: $50 in bonus chips to $500 cash
All participants will get a $20 chip at the end of the tournament.
All in all, both tournaments will have a total of $10,000 in cash prizes, so it would be a great way to get in some action before going to the barbecue and fireworks. Enjoy everything that the Tule River Tribe has to offer.