UFC President Banned From Palms Casino After Winning At Blackjack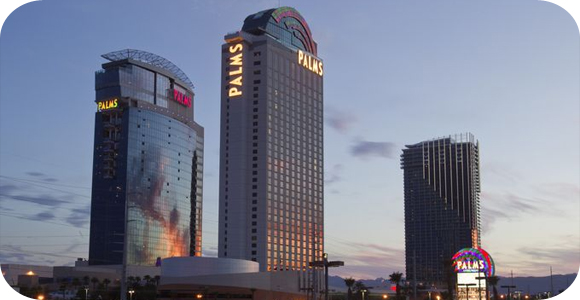 It would seem winning at blackjack is frowned upon at the Palms Casino in Las Vegas. Dana White, the president of the Ultimate Fighting Championship, was recently banned from the Palms Casino. It happened after he won approximately $2 million dollars while playing at the blackjack tables at the casino.
This was not the first time White ran into problems while at the Palms, as his limit per hand was lowered from $25,000 to $5,000. Although he was given this treatment, it did not stop him from taking the casinos money. White seems to be a spectacular player, as he won a lot of money.
The Palms Casino may not have done anything against the rules, but it certainly shows players that if they want to win at the tables in Las Vegas, they should stay away from them. Being banned because someone cheated or counted cards is one thing, but being banned simply because you beat the house out of $2 million shows that they threw a temper tantrum.
Any casino that will openly ban a player for winning at blackjack will not have my support, but will also be driving any players that wanted to experience this joy, away. I certainly hope the Palms corrects this, as it would be a shame to stop going.